We support our customers through robust innovations catering
catering to the unique market needs. begining with need
gap and product discovery.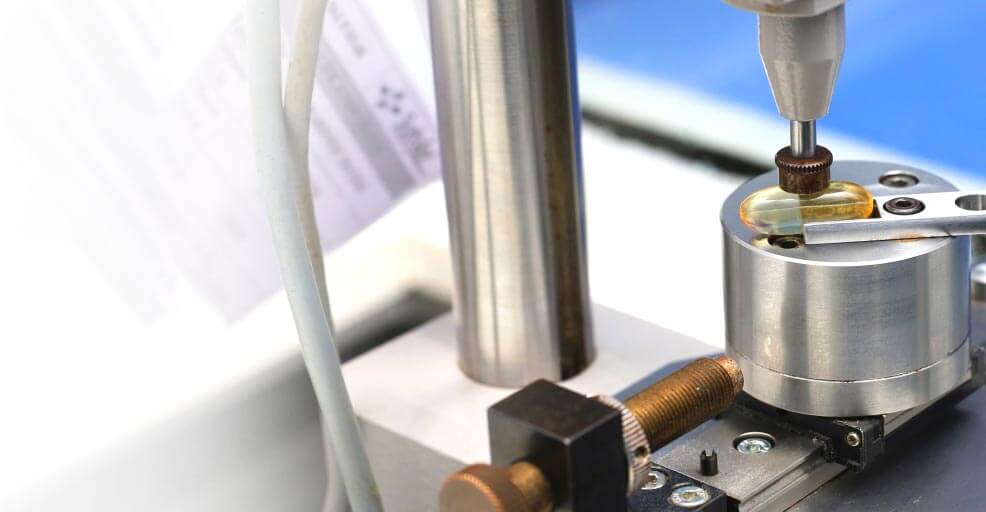 ETHOS
We are a science and innovation backed, customer focused health solutions powerhouse.
MISSION
Leverage innovation and foresight to bring potent health solutions to world.
PURPOSE
Building long lasting partnerships structured around mutual growth.

North America -
South America -
*Brazil
Bolivia
Chile
Colombia
Costa Rica
Dominican Republic
Ecuador
*Mexico
Nicaragua
Paraguay
Peru
Uruguay
Africa -
Angola
Botswana
Burkina Faso
Congo
Ethiopia
Kenya
Malawi
Mauritius
Mozambique
Nigeria
Rwanda
South Africa
Sudan
Tanzania
Uganda
Europe -
Greece
Kosovo
*Netherlands
Poland
Romania
*UK
Middle East -
Australia -
Asia -
Cambodia
Hongkong
*India
*Indonasia
*Malaysia
Nepal
*Philippines
Singapore
SriLanka
*Thailand
Vietnam
CIS -
Azerbaijan
Georgia
Kyrgyzstan
Moldova
Mongolia
Russia
Tajikistan
*Ukraine
Uzbekistan
MANUFACTURING CAPABILITIES
Analytical Research and Development (AR&D):
Our highly skilled team of scientists and engineers in the R&D department are responsible for developing new products and improving existing ones.

In order to develop innovative products that enhance patient lives, our team works closely with our clients to keep abreast with the latest in consumer health requirements.

All products are developed in accordance with good manufacturing practices (GMPs) and are subject to rigorous testing before they are released to the market.

As a leading manufacturer of industry,SHPL strives to continuously improve its softgel production process to ensure that the products are of the highest quality.

AR&D plays an essential role in this process. It analyses the data from laboratory tests and other research to determine the best strategies and practices for our manufacturing.

The quality of the raw materials used, assessing the stability and shelf-life of the finished product, and ensuring that the product is safe and efficacious for use.