Our aim is to create transparent partnerships.
The pharmaceutical industry is constantly evolving, and the need for innovative treatments and therapies is greater than ever before. At Softgel Healthcare, we believe that the key to unlocking the full potential of these treatments is through effective collaboration and partnership.
As a leading contract development and manufacturing organization (CDMO), we strive to be a partner that not only provides exceptional service, but also pushes the boundaries of what's possible in drug development and manufacturing.
SCIENTIFIC ADVISORY BOARD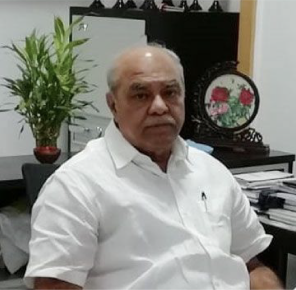 Mr. A.M. Sulaiman is a Chemist turned entrepreneur, who pioneered contract manufacturing and rational fixed dose combinations in India. He leads his team with a focus on ethical business conduct and product quality.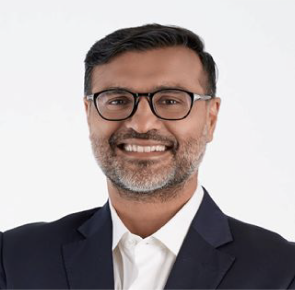 Dr. Arjun Oberoi is the Managing Director of our healthcare investment team. With over 20 years of experience, he co-leads our healthcare investments. He previously worked at Actis and Stryker, leading acquisitions worth a total of $2 billion.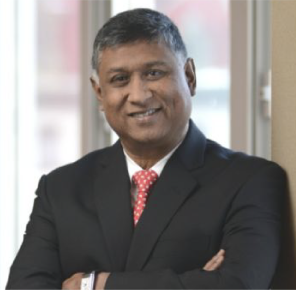 Guru Ramanathan has 20+ years of experience in Global Healthcare Innovation Management and Commercialisation. He was the Chief Innovation Officer at GNC for 16 years, leading cross-functional teams for product development, FDA-compliant manufacturing, and clinical trials management.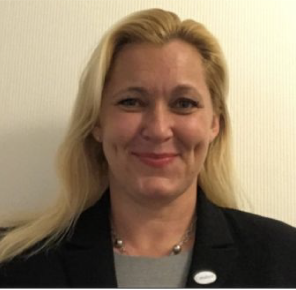 Kimberlee Steel, MD at SHL Medical, has 15+ years of healthcare experience. Formerly with Catalent for 12 years, she excelled in business development and advanced delivery technology. Highly knowledgeable in both marketing and manufacturing of dosage forms.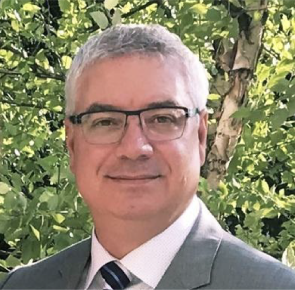 Served as COO and President of Accucaps from 2003 to 201 Managed P&L and business strategy. Grew revenue to over US$110mn and secured a pipeline of US$40mn. As FAMAR's NA President, increased revenue by 50% and productivity from <40% to >95%